Archive for August, 2011
Dave Martin from Brave New Talent will be speaking at the Mobile & Video in Recruitment Conference on the 17th November 2011 in London.
I caught up with Dave and asked him to give an overview on what he will covering on the day. In addition to his speaking session Dave will be releasing a brand new Mobile Recruiting White Paper at the Conference.
Mobile is growing at very fast rate and on the day this interview was recorded Google purchased Motorola Mobility for $12.5 Billion!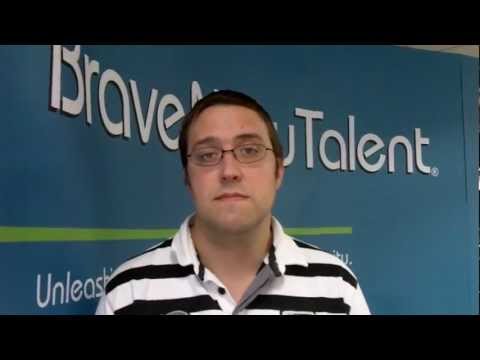 If you want to find out more about how to develop a Mobile Recruiting strategy (plus some of the other mobile and video areas covered at the Conference then make sure you secure your ticket soon.
Mike Taylor