Archive for September, 2011
Jeremy Copp, Vice President, Mobile, Europe for comSCORE, will be speaking at the Mobile & Video in Recruitment Conference on the 17th November 2011.
Jeremy will be sharing the trends behind the growth of Mobile and in particular the growth of Mobile Recruitment.
In this video Jeremy gives an overview about what he will be covering on the day and how important it is to have meaningful, measurable data, before starting any Mobile Recruitment campaigns or strategies.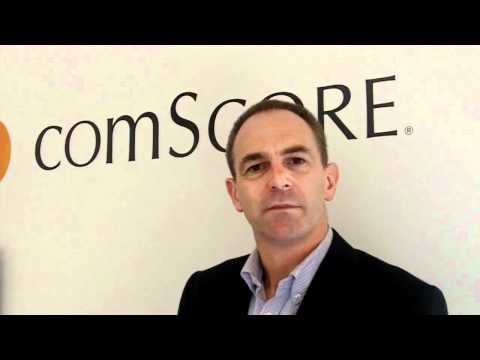 Mike Taylor