Archive for October, 2011
I recently interviewed James Dalton, Managing Director of Fonemedia, one of the UK's leading specialist agencies in mobile marketing and advertising.
James is speaking at the Mobile & Video in Recruitment Conference on the 17th November 2011 and will be explaining how both SMS & Bluetooth can be used  to target potential new employees. He will also be sharing his best practice tips on how to get the most out of using these mobile technologies, including how one particular mobile campaign work out at a cost per hire of less than £100!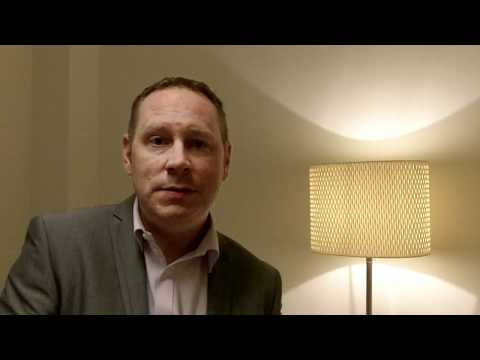 SMS & Bluetooth have been around for a number of years, with limited use in recruitment so far.  Join us on the 17th November 2011 to learn more about how you can use SMS & Bluetooth in your organisation to gain a competitive advantage.