Warning
: Illegal string offset 'video_embed' in
/home1/domain/public_html/mobileandvideoinrecruitment.com/wp-content/themes/wp-prosper-prem/single.php
on line
34
Ed Hendrick – Founder & Director of Product Development – Sonru will be speaking at the 2011 Mobile & Video In Recruitment Conference
Ed will be speaking about " How to use online video as part of the recrutiment process".
Ed founded Sonru (an automated online video interviewing platform) in 2007 and was awarded the IIA Innovation Award in 2010. Ed was also listed as one of the Top 40 Entrepreneurs under 40 in Business Plus magazine in 2011.
He graduated from University College Dublin in 2004 with a Bachelors degree in Agribusiness & Rural Development. He also graduated from the SEEPP Programme in 2008 with a Post Graduate Diploma in Enterprise.
In the following interview I asked Ed to explain exactly how automated video interviews worked: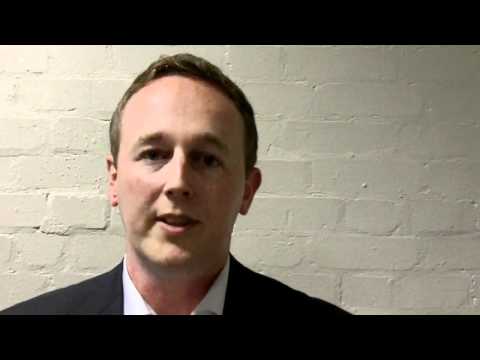 To view the full conference programme click here.
Category: 2011 Conference, Blog, Video Interviews