Warning
: Illegal string offset 'video_embed' in
/home1/domain/public_html/mobileandvideoinrecruitment.com/wp-content/themes/wp-prosper-prem/single.php
on line
34
Rob Wescott – Managing Director – Career Player will be speaking at the 2011 Mobile & Video In Recruitment Conference.
Rob will be speaking about  "How to attract High Quality Applicants for your Vacancies through Online Video."
A self-confessed advertising luvvie, Rob Wescott started life at Saatchi and Saatchi where he managed the TV and Cinema campaigns for some of the world's biggest brands.
Rob entered the recruitment world 4 years ago with the launch of his social enterprise CareerPlayer.com.
CareerPlayer is a multi-award winning platform designed to help kids and students make better career decisions. Amongst its myriad of features is the biggest career video library online which was produced by their in-house production company C.P. Productions.
In this telephone interview Rob gives an overview of what he will be talking about at the conference: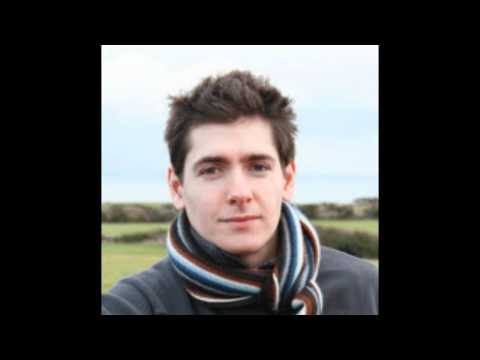 To view the full conference programme click here.
Category: 2011 Conference, Blog, Video