Warning
: Illegal string offset 'video_embed' in
/home1/domain/public_html/mobileandvideoinrecruitment.com/wp-content/themes/wp-prosper-prem/single.php
on line
34
At the 2011 Mobile & Video in Recruitment Conference on the 17th November 2011 Chris Heron and Phil Begnett from Cast Recruitment Videos interviewed some of the conference delegates.
You can see the delegates feedback in the video below (3 mins 12 secs).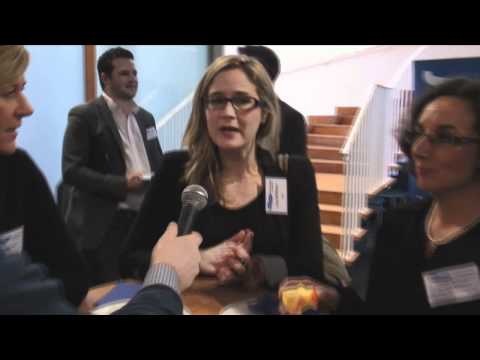 My thanks go to Chris and Phil from Cast Recruitment Videos for producing the video.
Mike Taylor
P.S. As you will see in the video our next Conference is the Social Media in Recruitment  Conference which will take place in London on the 19th April 2012. Click here for more details.
Category: 2011 Conference, Blog