Tag: "Video"
In the first of our Speaker Preview Interviews for the 2011 Mobile & Video in Recruitment Conference I caught up with Ed Hendrick when he was recently in London.
Ed is the Founder & Director of Business Development at Sonru, a video technology company headquartered in Southern Ireland with offices in the UK and Singapore.
In this intervew Ed explains how online video can be used as part of the recruitment process, the types of companies that are already using online video interviewing and the benefits that it offers.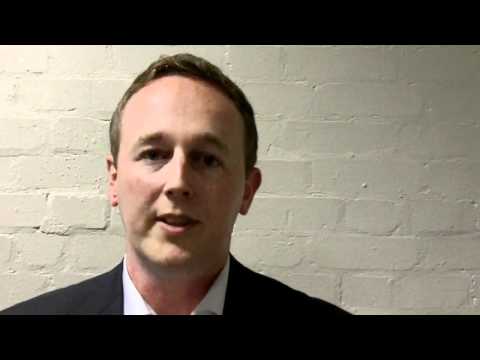 Sonru will be speaking at the Conference on the 17th November 2011 and will be sharing case studies and success stories.
Online video interviews are really starting to take off and I hope you enjoy the interview.
Mike Taylor
Web-Based-Recruitment